Indian Pond provides the perfect, elegant space for you to create your dream wedding. A convenient distance from Boston and Cape Cod, Indian Pond is a secluded retreat located in the wooded hills of Kingston, Massachusetts.
The Blackstones Room is the ideal setting for a warm, intimate affair of 40 to 150 guests, while the extravagance of The Grand Ballroom can amaze up to 500.
We are truly the premiere location for your south shore wedding.
Click here to view the 2015 Wedding Menus
Click here to download our information booklet
Click here to take a virtual tour.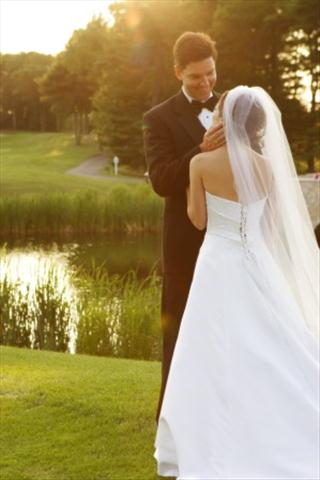 "This was an amazing venue; the pictures they have up, in my opinion, don't do it justice. The staff was amazing. I really enjoyed working with everyone!!! I would do it all again in a heartbeat!!!"
Ali & Michael 09/21/2013
Special Promotions

---
BRAND NEW 2016 Wedding Specials! Call (781) 585-9117 or email lderby@indianpondcountryclub.com to find out more about our exclusive discounts for 2016.
Off-Season Special Promotion - Promotional menu option available when you book your wedding date for January - April 2016.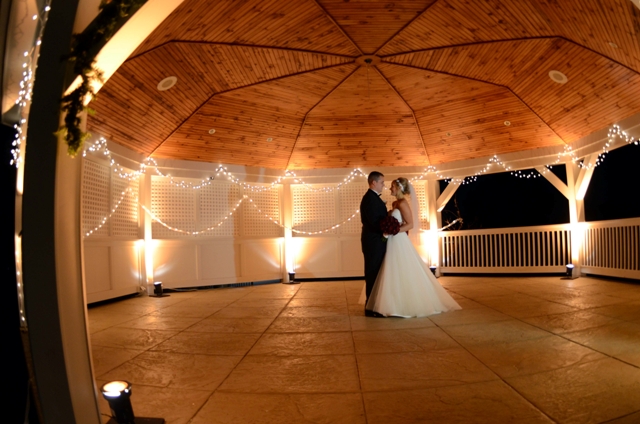 Kristin Young Photography*
"I cannot say enough good things about Indian Pond. The room was GORGEOUS! And everyone keeps talking about how good the food was. Our wedding was truly magical."
Janel & Bobby 09/15/2012
Professional Event Planners
---
When you book your wedding at Indian Pond, you become a member of our family. Our professional event staff will work with you to create your special day. We are available seven days a week to assure any questions you may have are answered in a timely manner. We are committed to making our wedding day what you dreamed it to be.
Megan Daly, Event Sales - mdaly@indianpondcountryclub.com
Laura Derby, Event Sales - lderby@indianpondcountryclub.com
Bonnie Woods, Event Sales - bwoods@indianpondcountryclub.com
Linda Chavez, Event Sales - lchavez@indianpondcountryclub.com

Check us out on The Knot and WeddingWire
Follow us on Facebook and Pinterest